Content Management Strategies/DITA Europe 2012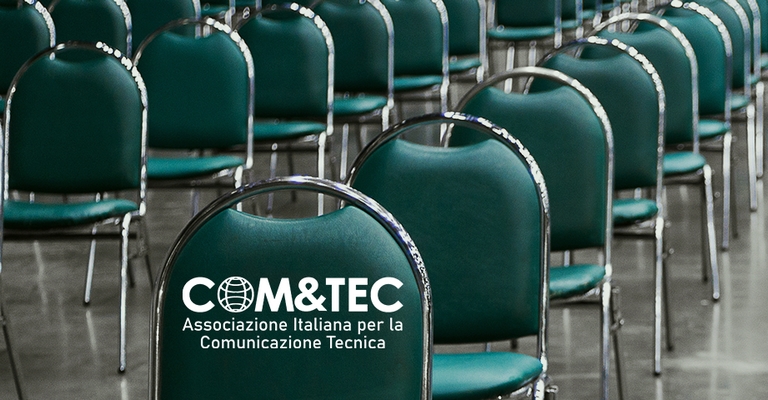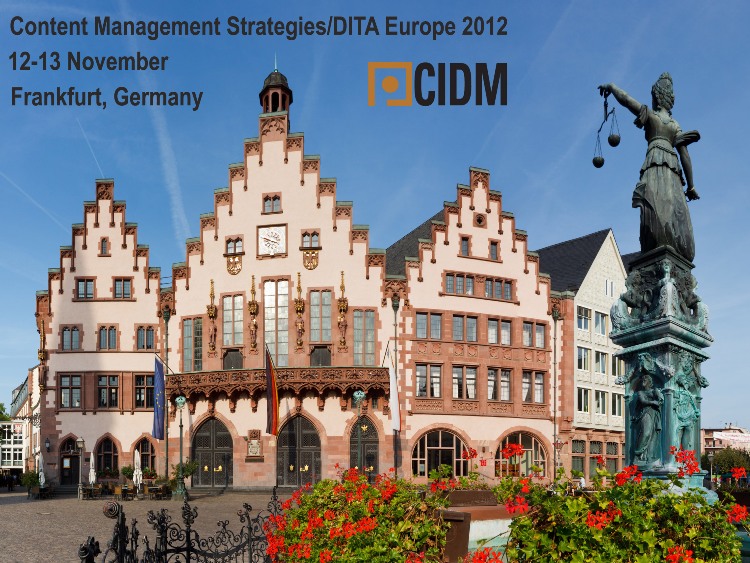 Join the Center for Information-Development Management for the 8th Annual Content Management Strategies/DITA Europe Conference in Frankfurt, Germany. The conference will be held 12-13 November 2012.
If you're thinking about implementing the OASIS DITA standard for structured content in your organization—if you're just getting started and need more direction—if you're experienced and want to hear more about the innovations introduced in DITA 1.2, we invite you to take part. We are building a community of those who believe that international standards, structured content, reuse capabilities, and multiple media delivery are the directions of the future. Come join us.
Meet publications professionals who have implemented content management strategies and the OASIS DITA standard in their organizations and hear from representatives of key tools vendors who are actively supporting the technical communication community.
per maggiori informazioni visitate il sito dedicato all'evento: clicca qui