CCMS Marathon 2018 - Second Edition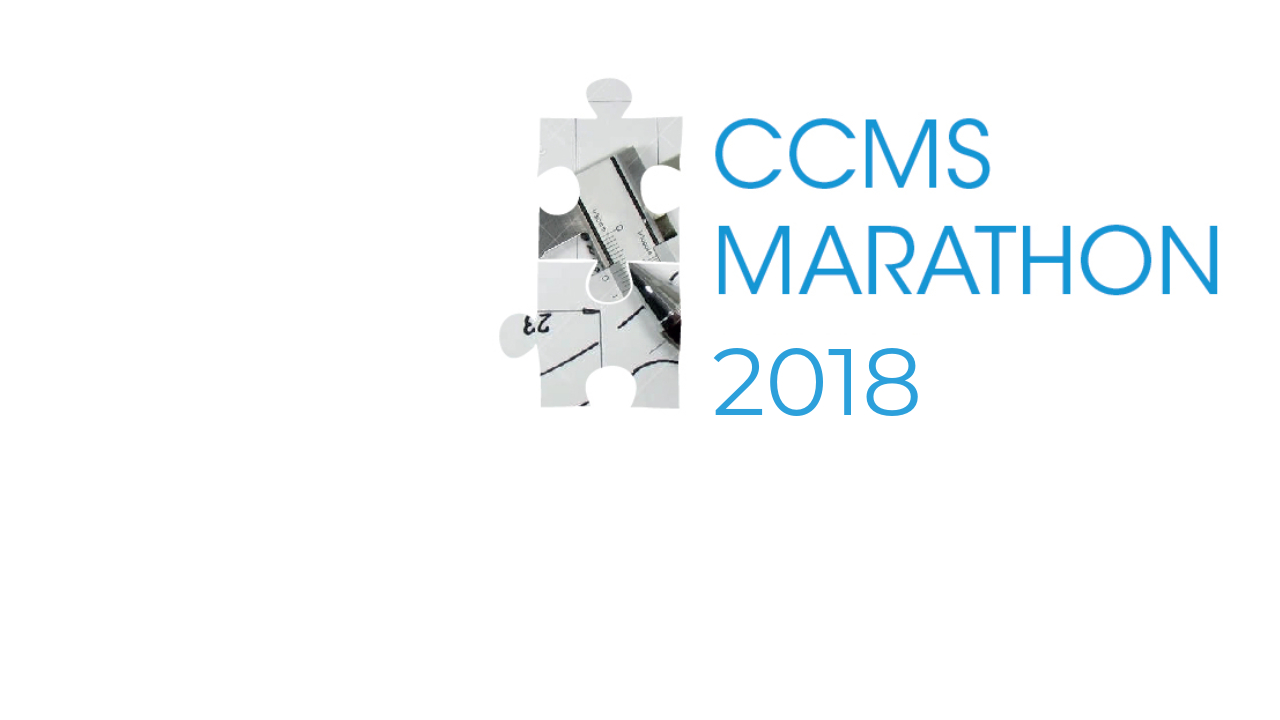 Milan, November 22nd – at the Hotel Andreola Central (www.andreolahotel.it)
After the resounding success of the first edition, this year COM&TEC once more presents the monographic event on the Component Content Management System (CCMS) but this year in Milan.
5 companies, in one day, will showcase their experiences in adopting a CCMS.
5 testimonials using 5 different products will show us how they have modernised and implemented their technical writing processes.
• What is the initial situation?
• What are the problems to resolve?
• What is the procedure to set up scouting to choose the most suitable product?
• How to redesign the technical writing processes?
• What metrics should be used to evaluate the variation of processes?
• What is the best way to involve the staff?
• To what extent can we benefit from the adoption of a CCMS?
These are just some of the questions that every company will respond to according to their own particular experience.
We are looking for 5 companies willing to present their Use Cases.
The 5 companies will be accompanied by the producers of the selected and adopted CCMS.
Each Use Case will be followed by a short Smart Talking session.
The event will end with a Question&Answers session dedicated to the CCMS producers and to the attendees in the conference room.
The CCMS Marathon 2018 is supported by the European Association for Technical Communication tekom Europe.
The Call for Proposals is open!
We look forward to receiving your proposal by October 16th to events@comtec-italia.org
For any further information email to info@comtec-italia.org
Thanks and best regards
COM&TEC Events Staff